Big day for me – I drove the whole 270kms to Lucknow. My first ever drive in India. The roads were pretty good, getting out of Gorakhpur town had its own particular challenges but when you are driving the big beast, you do have certain advantages, importantly you do start to gain the technique of gently, but with steely determination nudging your way through the mangled mesh of traffic.
Driving up to Ayodhya.
Fresh Sugarcane juice being extracted.
Today's drive.
On the way, we stopped at Ayodhya where in 1991 were the scenes of major Hindu/ Muslim troubles, in which to maintain crowd control, police killed a large number of Hindus over a disputed site, which the Hindus claim was the birth place of Lord Rama. This place is beneath the Babri Mosque built by Babur (the first Mughal ruler in India), though deserted now for many years. The demands that a temple should be built on that spot caused widespread tension between the Hindu and Muslim communities. The site was later excavated and remains of a temple beneath the structure of the mosque were found.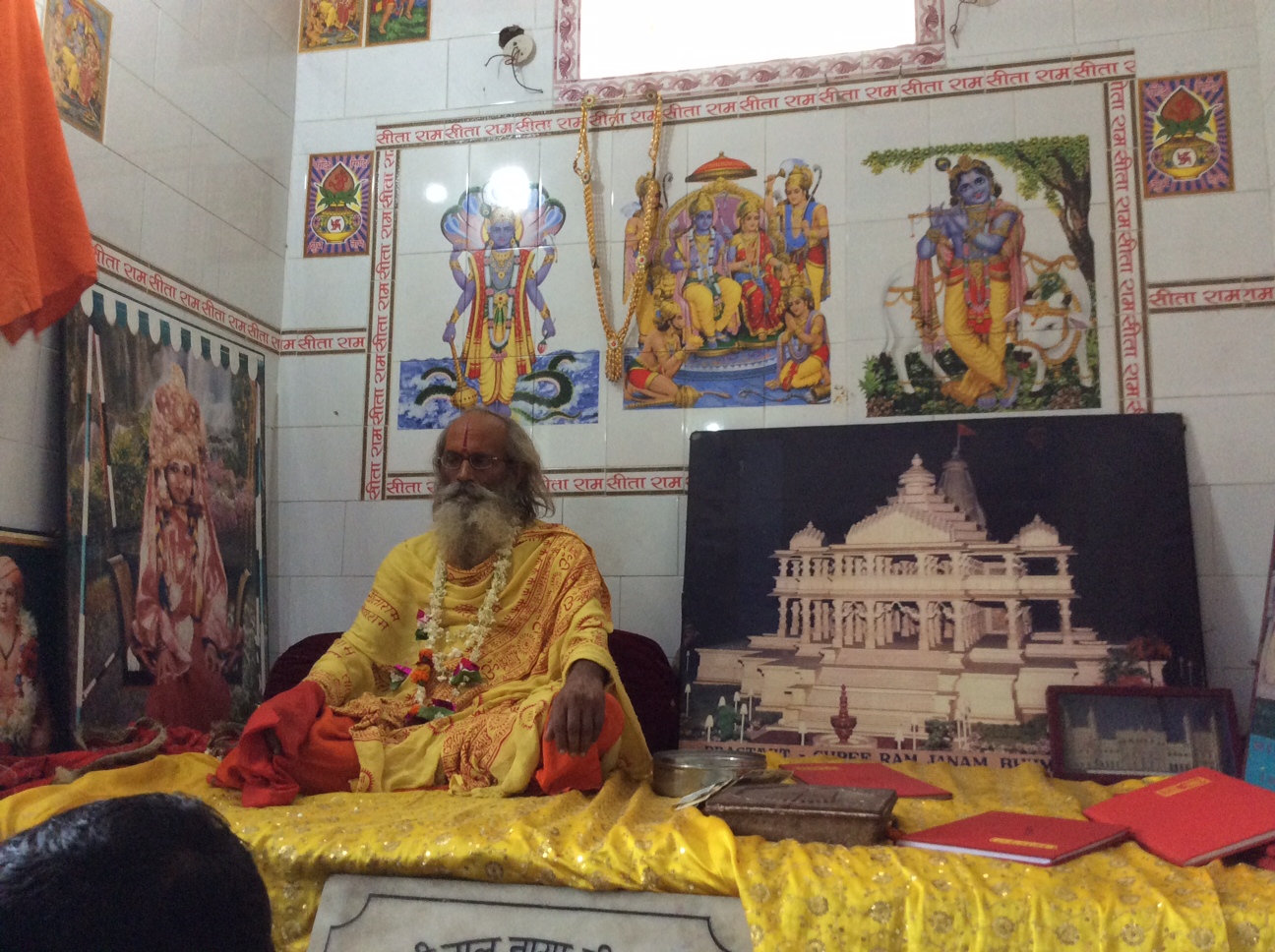 Priest in deep meditation in one of the temples
Quite a character.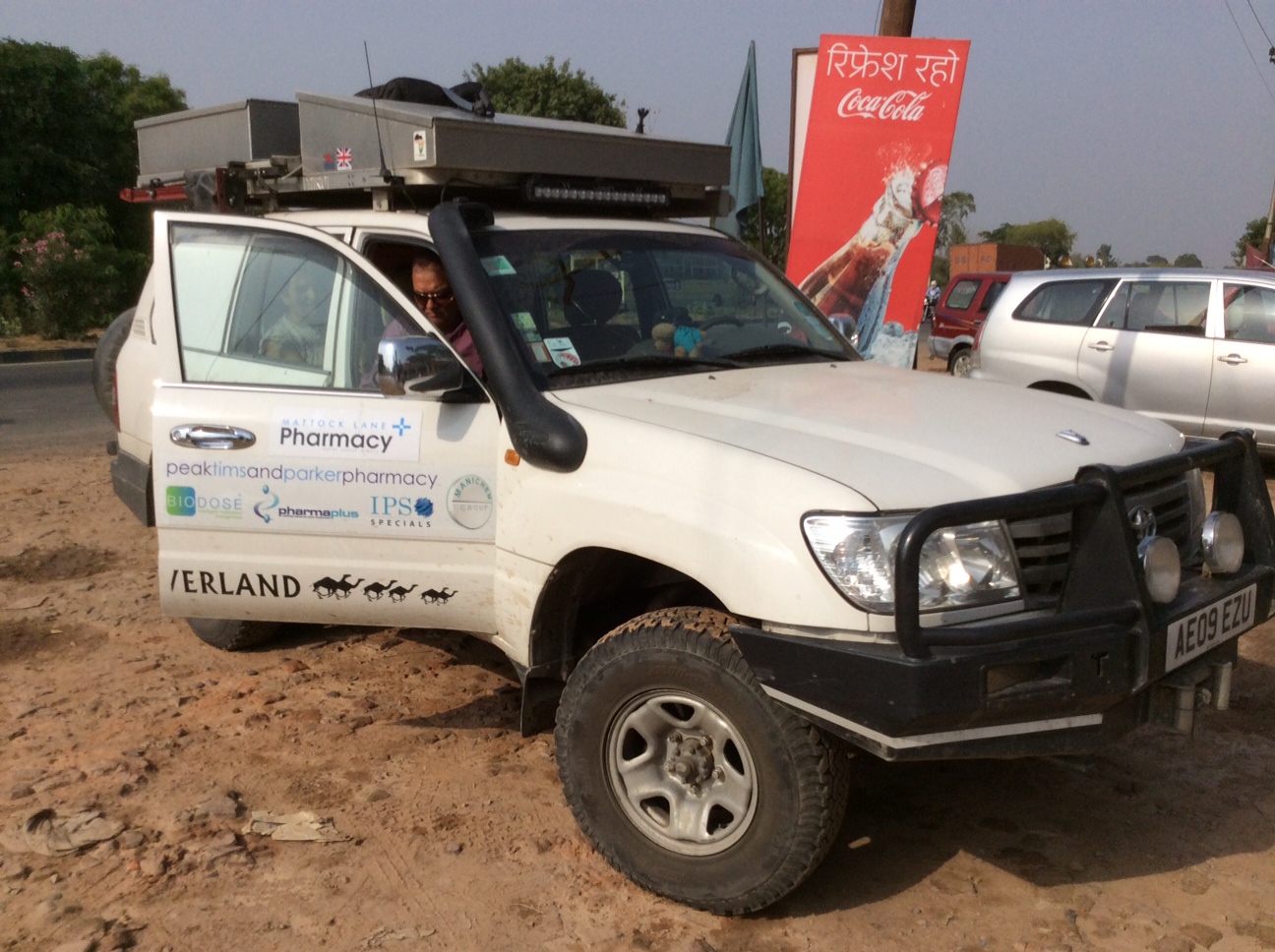 Short break before getting back on the road again.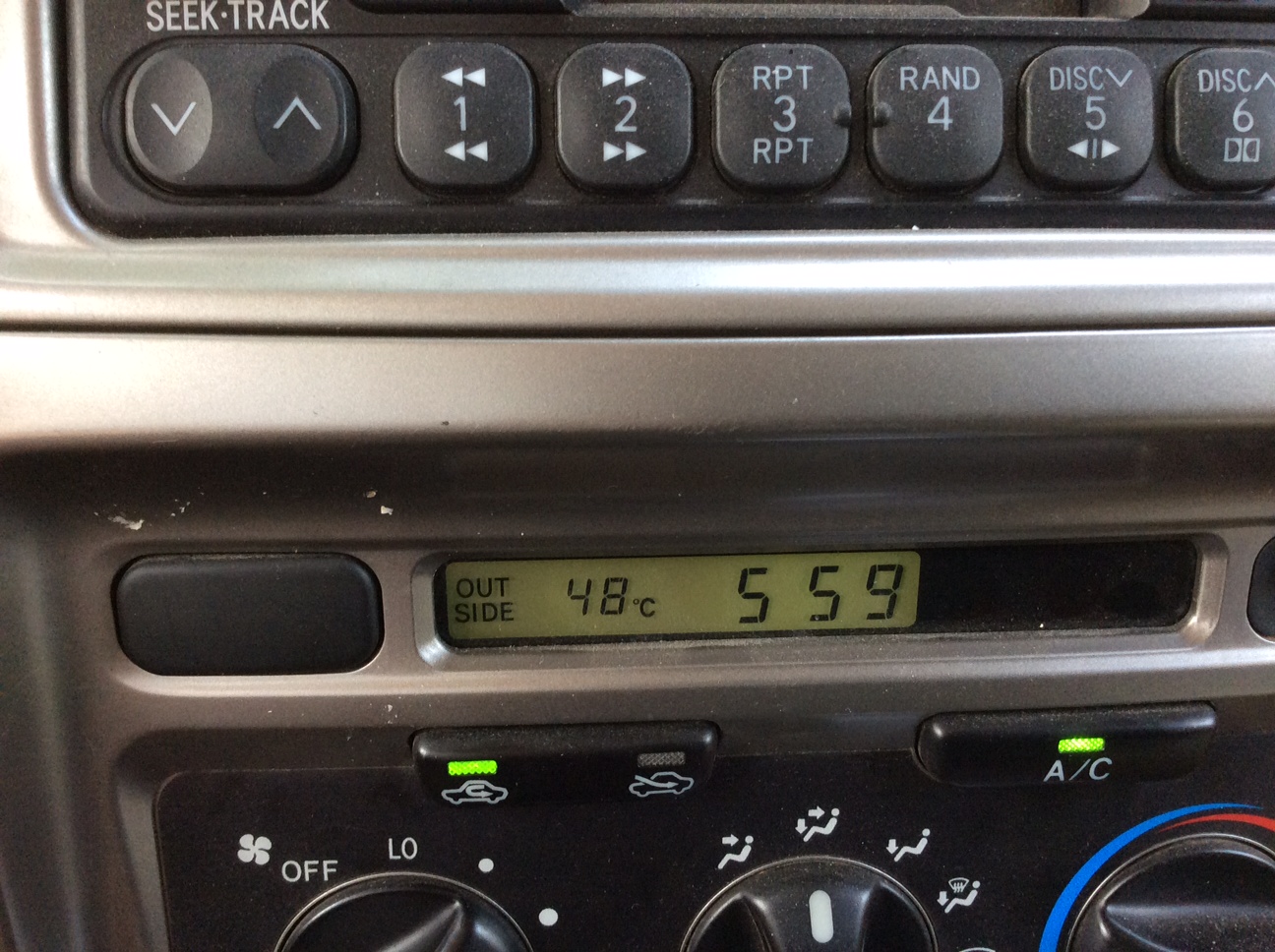 This was the temperature today – stifling to put it mildly!
We were really entertained by a 12 year old boy, an enterprising kid who wanted to show us around the temples in Ayodhya – I have posted a short clip of him in action.
Click Here to Watch The Video of the Boy
Gift of the gab!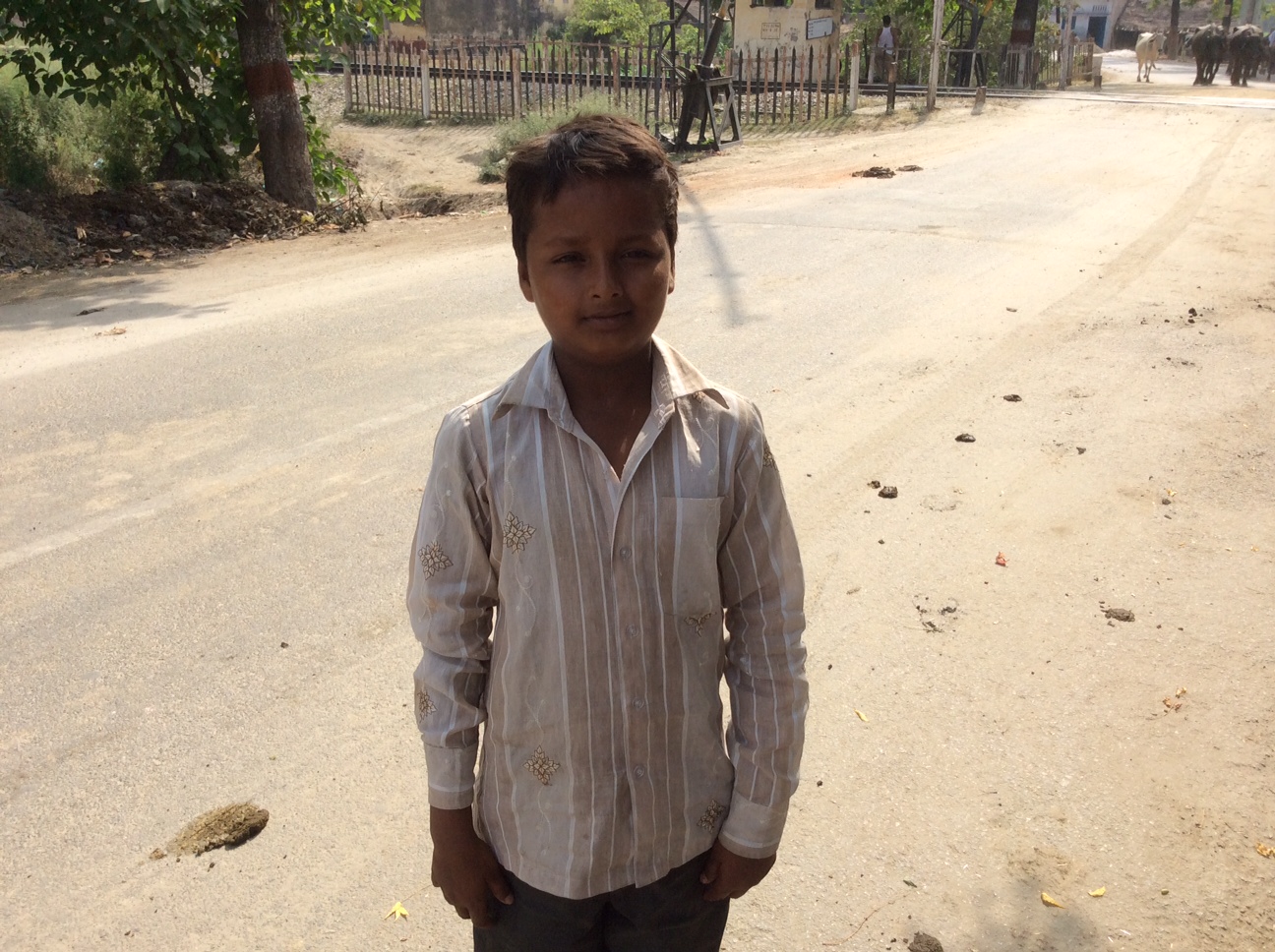 Got to Lucknow in good time, had a nice hotel to stay in – for the first time!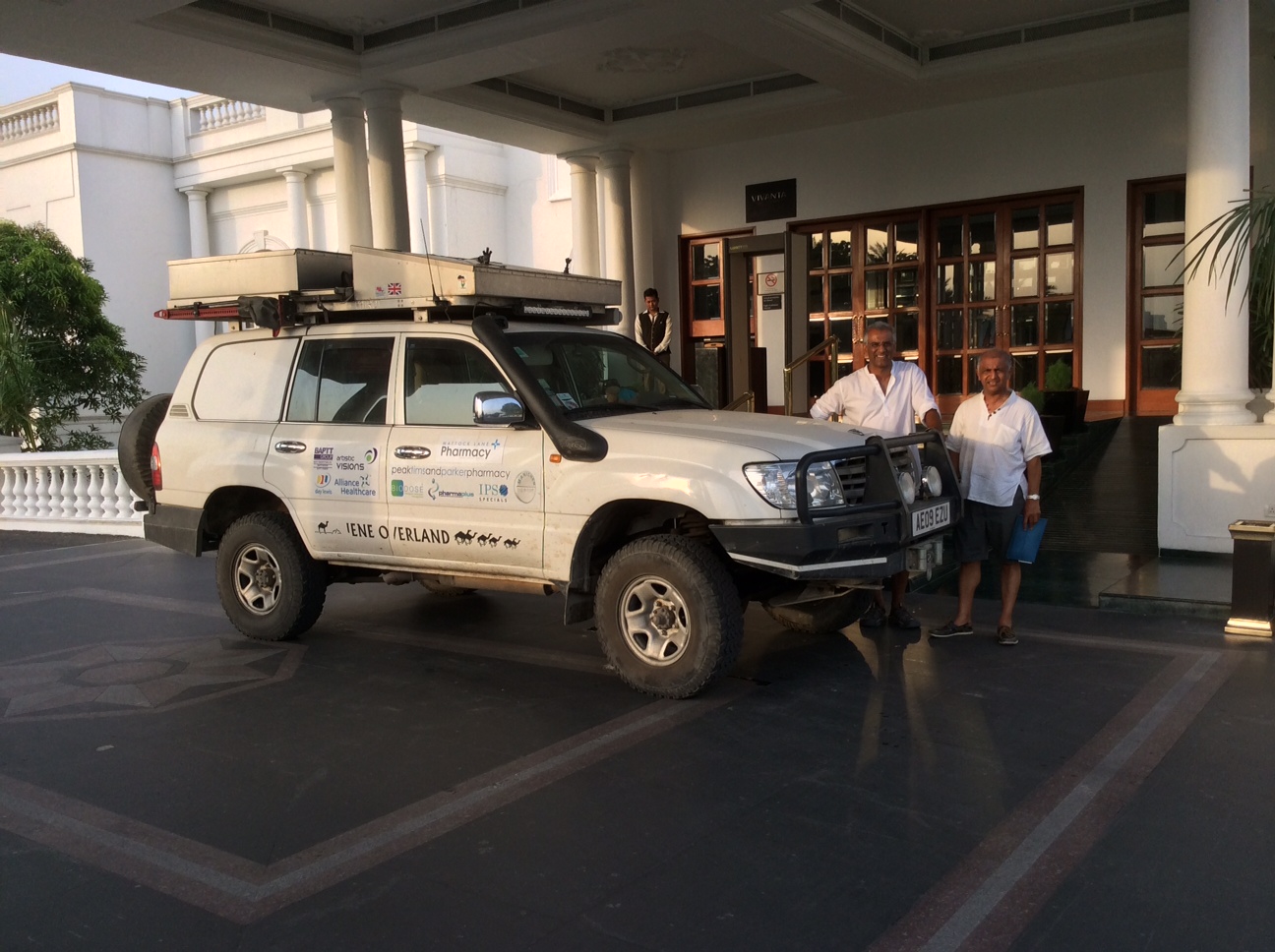 Time to relax after the long drive.
We then went to a local Kebab restaurant for our evening meal – what an experience. This is where we eat this evening – pretty good food.
Click Here to Watch Our Chef for the Evening Dinner
Dinner, this evening.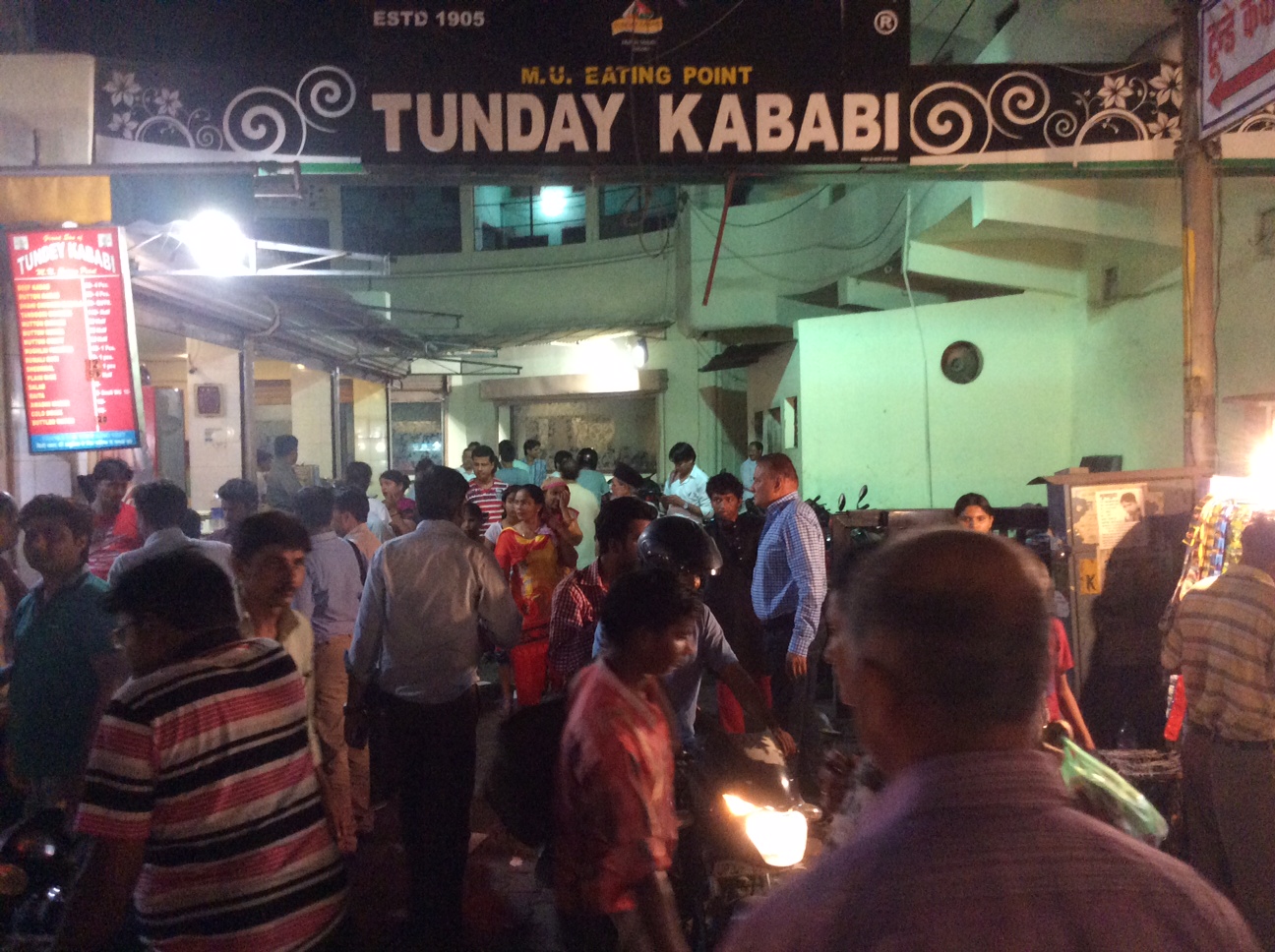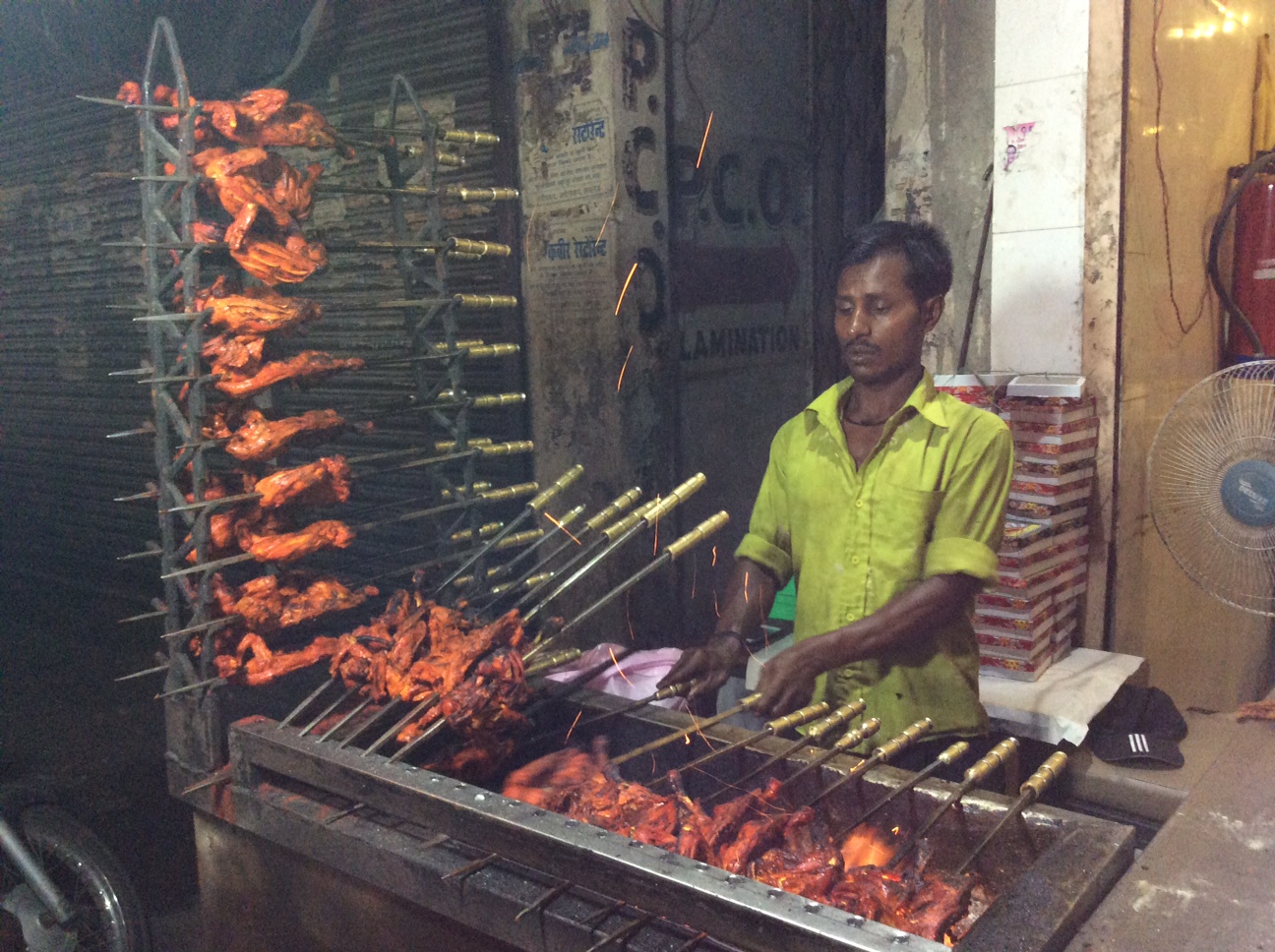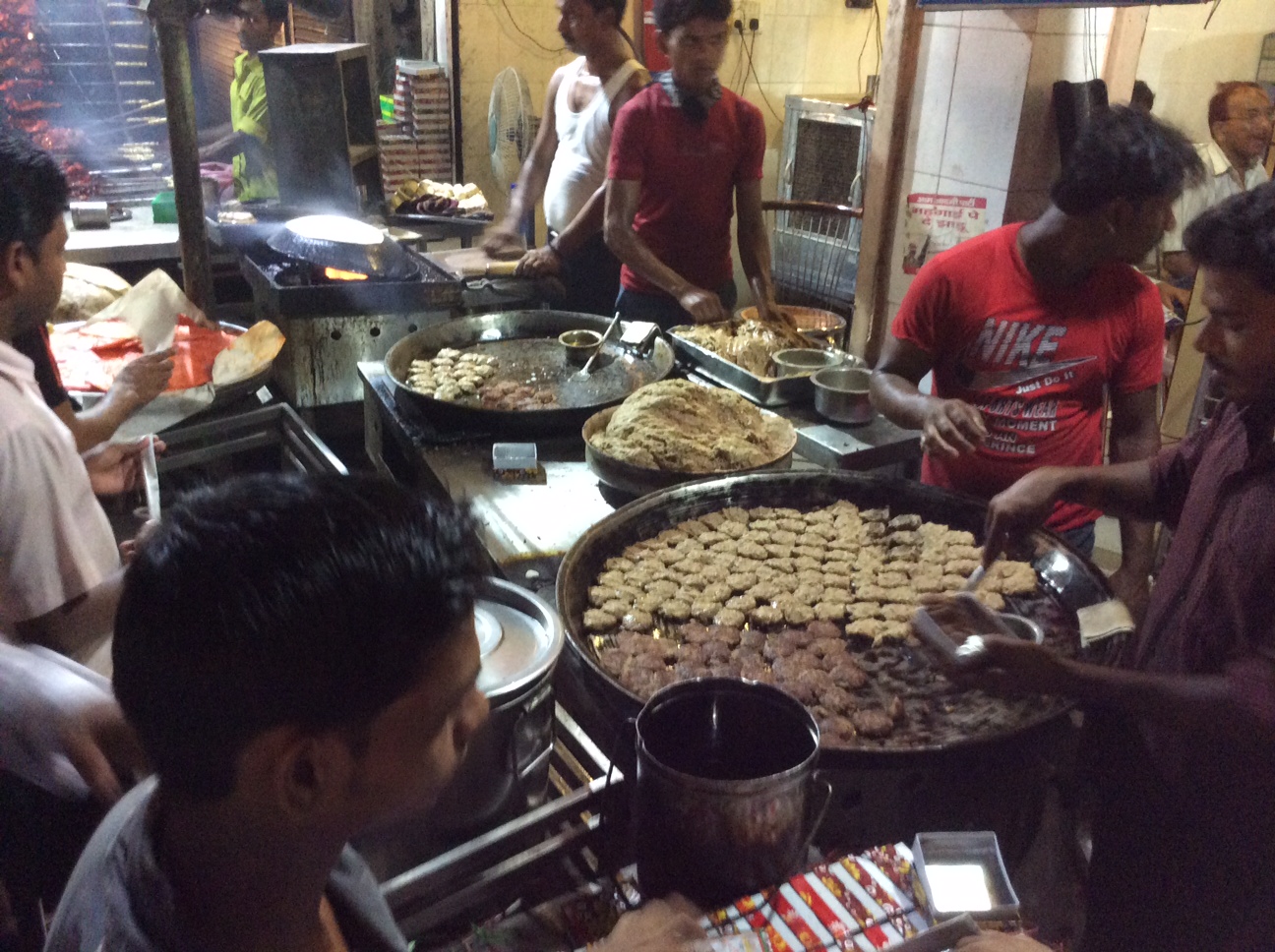 The place was heaving – Not bad considering there was only four varieties on the menu - Nandos eat your heart out – this was pretty tasty.